TRANSFORM YOUR BUSINESS WITH SIMPLICITY
AND ADD TO YOUR BOTTOM LINE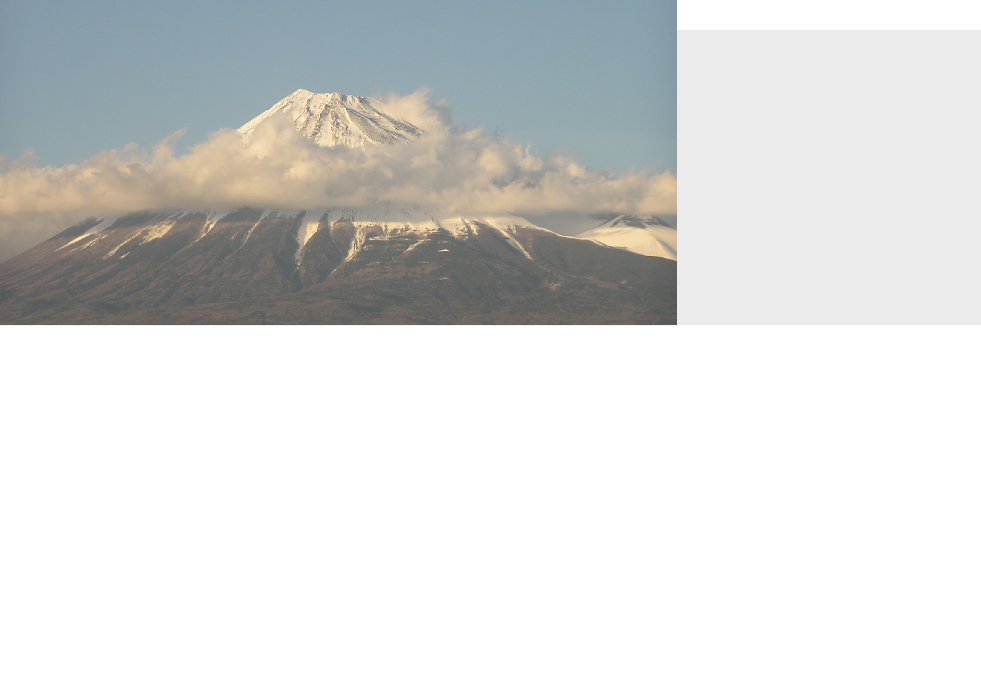 Optimize Synergy of People, Process and Technology
Pains result from lack of adequate Governance. Governance also requires appropriate focus on effectiveness in meeting customer needs, efficiency in managing the organization and achieving necessary regulatory compliance.
Customers (external or internal) are primarily interested in how effectively the vendor organization meets their needs. Regulators care for compliance only. However, Stakeholders (Management, Board and Employees) have to ensure that all three - Effectiveness, Efficiency and Compliance - are properly addressed through effective Business Process Management.
Stakeholders are also the custodians of Organizational Governance.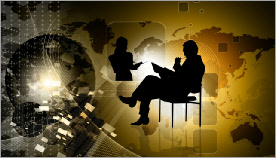 We establish superior governance for business processes without capital expense and without additional headcounts. We utlize existing resources only.
This will also be accomplished with a long term strategy along with recommended specific tactical steps that are also practical and simple so that improvements are sustained.

Is your CUSTOMER (internal or external) more inclined to do business with your competitor?
INEFFECTIVE PROJECT MANAGEMENT?
Do too many of your projects have poor quality deliverables, cost overruns, are not on schedule?


UNSURE OF SHIPMENT INVENTORY?
Not sure how to deal with seasonal uncertainties for product demand?


TROUBLESOME INTERNAL PROCESSES?
For example, is it that sending an invoice to a customer takes too long and impedes cash flow?

Determine Issues - the Effects








Document Current Organization
Determine Remedial Actions
Install Metrics to ensure Control
Develop Sustaining Mechanism